Accredited by Yoga Alliance
Kati, lead meditation teacher, has dedicated all her energy into this unique meditation course, to help people during this time of crisis to find their center again and lead joyful, stress-free and meaningfull lives. This training will be focused on connection. Connection with ourselves on a deeper level first and foremost and then connecting with others and our enviroment.
A LIFE CHANGING EXPERIENCE
upcoming dates
Starting: 22nd February 2021
Starting: 29th March 2021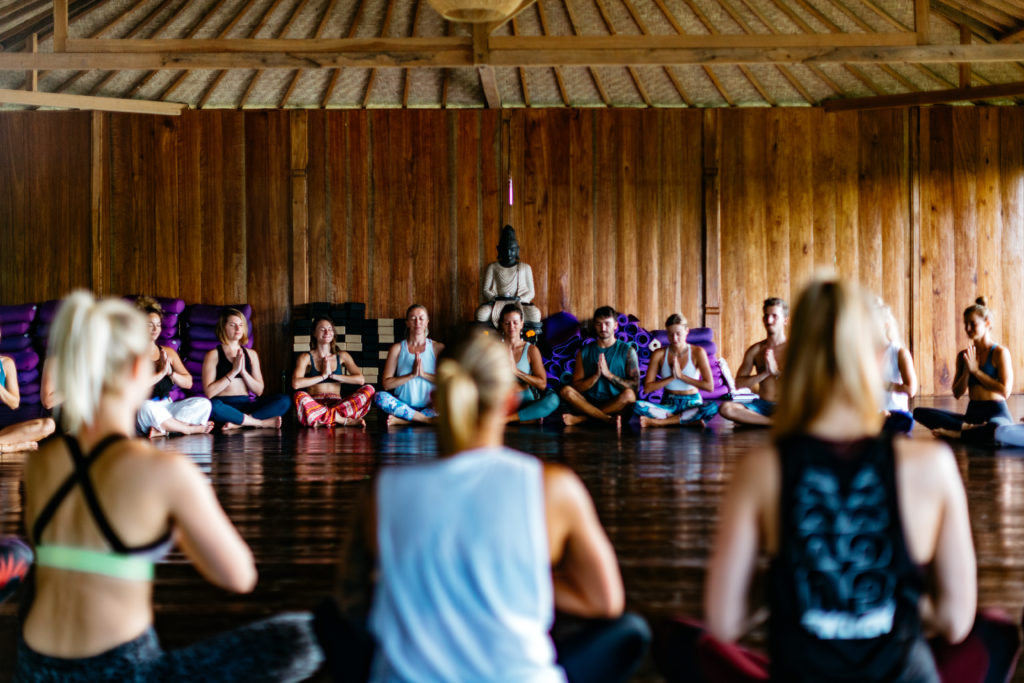 This training is suitable for everyone who want to invest on themselves and their well-being, yoga teachers and practicioners alike.
In this Level 1 training you will start with the fundamentals of Meditation and Mindfulness. You will observe your sitting posture, your breathing and the tendencies of the mind. You will learn the theory behind Meditation and practice various methods of meditation and pranayama, including Guided Meditation and Rapid Relaxation Technique, a powerful tool that you can use anywhere and anytime you need to find your center during stressful situations in your every day life.
Kati will personally guide you through this experience using a modern, inter-personal approach with an emphasis on connection and bonding within the group . This means that the training will have limited spots and most of the classes will be live. Participants will share their experience and their struggles daily, work  together and learn from each other.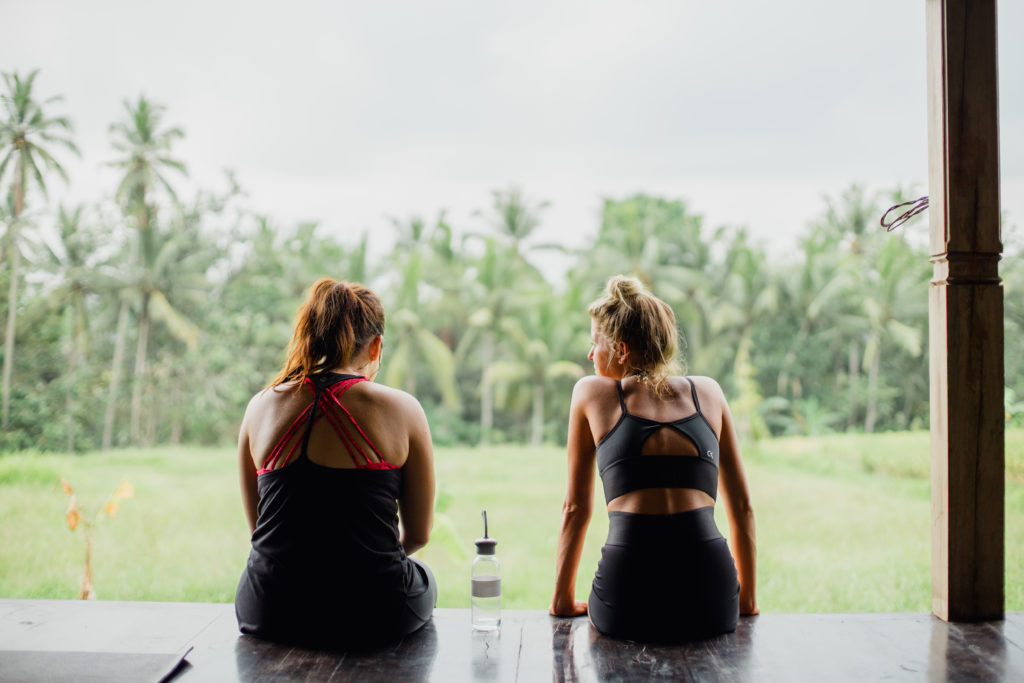 This course is about inner connection and personal boundaries. It is about taming and calming an overthinking mind and finding peace and stillness in these stressful and tense times, anytime and anywhere you might be. You will walk away from this training with a new-found sense of self-awareness and will be able to pass on that knowledge to other people, by teaching your own classes of Vipasana, Mindfullness Meditation.
 

YogaUnion's 50h Meditation Yoga Teacher Training is registered with Yoga Alliance.

Students who will be certified from our school will be eligible to accredit their Continuing Education Hours with Yoga Alliance.

Upon graduating from one of our courses and becoming a member of our family, you are entitled to a 15% student discount for all our online courses and our live training courses in Bali.
For further information, please do not hesitate to contact us via this platform or send us an email at training@yogaunionbali.com
Book now by completing the form below and our team will reply shortly with your payment link and booking details!
50hr Meditation
€
450
FULL COURSE
All classes available as recorded lessons

Manual & course materials