BALI
50H KRIYA TEACHER TRAINING
Leave behind your previous life, open your mind to new possibilities
Himalayan Kriya Yoga is a closely guarded method of spiritual practice that is passed from master to selected disciples. It is the sacred science of alignment for Purification on all levels to attain blissful union within. Purifying the physical body, freeing it of pain, suffering and disease is the first step on the path.
50h Kriya Teacher Training
Jan 2 – Jan 8
Feb 6 – Feb 12
March 6 – Feb 12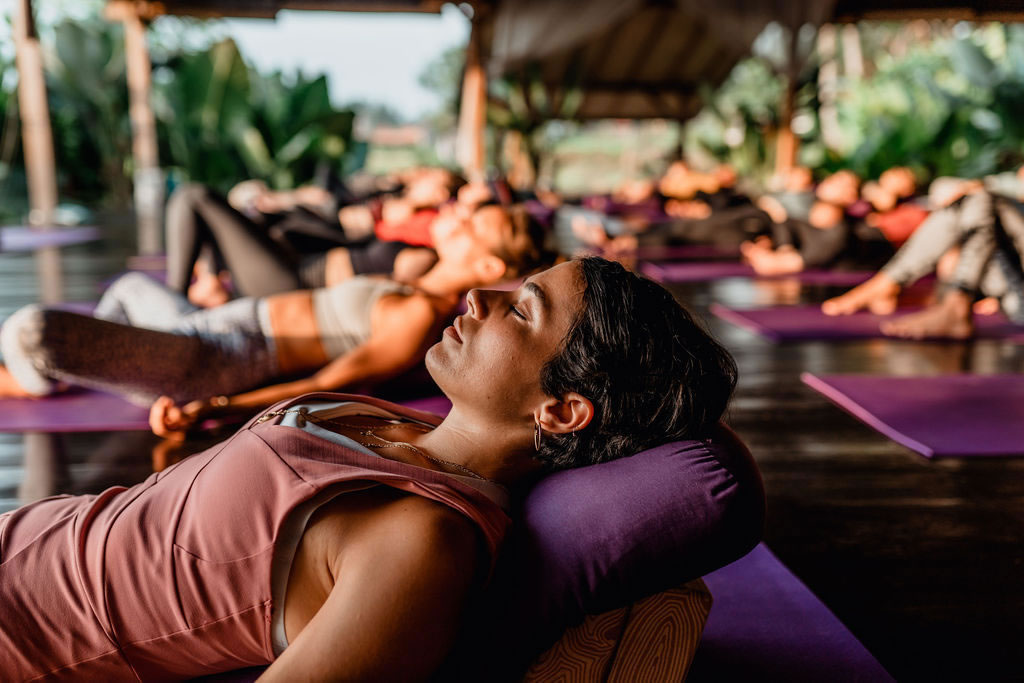 SUITABLE FOR EVERYONE
Mornings will begin with an hour of pranayama and meditation, followed by a Kriya Yoga class. Early afternoons are focused on theoretical lectures and philosophy.
The afternoon lessons will be focused on group practices and meditation.
WITH A FOCUS ON
Learning to practice and teach Kriya Yoga with clarity and precision
Major chakras and nadis for kundalini rising.
Practicing mindfulness and self-awareness through the practice of kriya.
Kriya yoga can solve systematic issues with organs or physical issues with joints by improving the flow of prana in an area and by removing the psychological reasons for energy blockages.
These include: migraine, acid reflux, spondylosis (neck and shoulder pain) and sciatica.
With breathing techniques and asanas we bring our mind into the peaceful state that affects the possibility of control.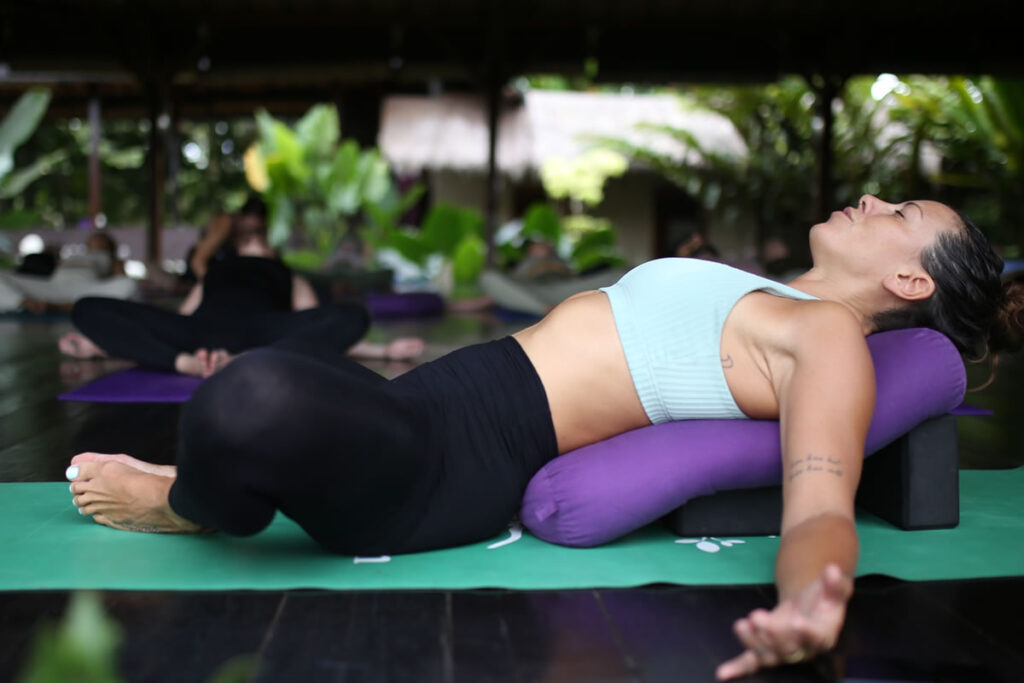 We believe that whether one decides to teach or not after the training is of little importance. This experience will allow you to grow and develop on a physical, mental and spiritual level. It will be a journey inwards and a cornerstone in the ultimate quest to self-realization and self-love. Let us all start the process by smiling and not forget to have fun in the process!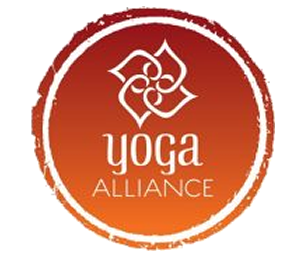 YOU CAN ONLY GUIDE OTHERS AS DEEPLY AS YOU'VE GONE YOURSELF!
JOIN US NOW!
Private Room
€ 790 FULL COURSE
6 nights accommodation
3 meals a day
Tuition fees
Course material
Yoga Alliance diploma
Shared DOUBLE Room
€ 690 FULL COURSE
6 nights accommodation
3 meals a day
Tuition fees
Course material
Yoga Alliance diploma
Book your spot now by completing the form below and our team will reply shortly with your payment link and booking details!