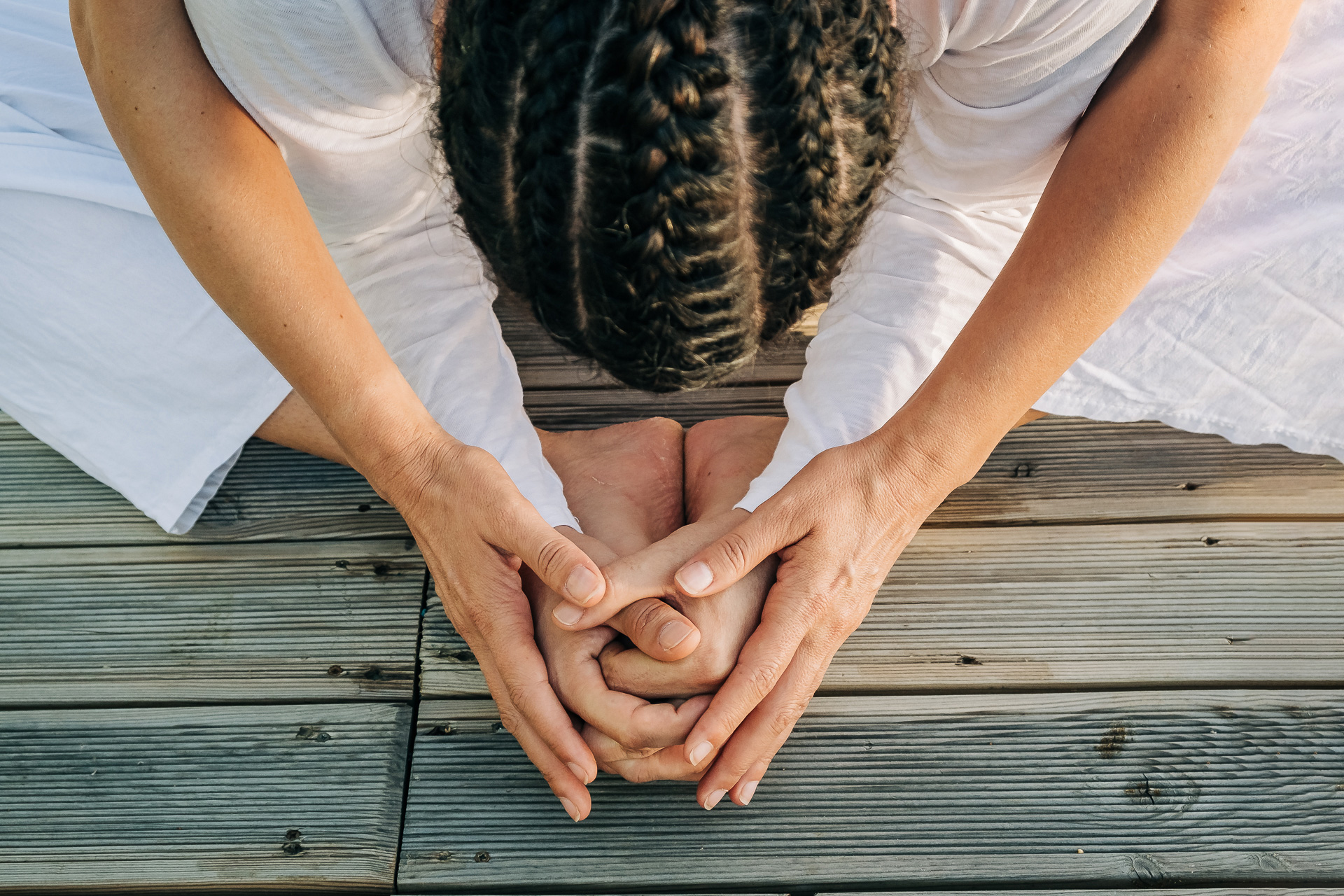 200h Yoga Teacher Training in Lefkada Greece (PASSED)
Get ready to embark on a journey of self-growth and self-development through Yoga, in Palairos, the jewel of the Ionian sea in Greece. Palairos is historically known for its salt lake that saved Cleopatra, as she was able to hide her ships there.
YogaUnion has been delivering yoga teacher training courses (YTTC's), based on Ashtanga Vinyasa Flow, an internationally accredited program with Yoga Alliance, for over a decade now.
Enchanted by their experiences in Bali & India, Ourania and Spyros, the founders of YogaUnion, decided to call Palairos their new Yoga home. Bringing their experiences from their permanent home in Ubud (the cultural and yogic capital of Bali), all the way to their birthplace in Greece.
YogaUnion is currently running a 200hr Vinyasa TTC, a unique and authentic course, open to those who want to become yoga teachers, or simply deepen their practise. YogaUnion Shala is located on a cliff, surrounded by Greek olive trees and botanical herbs, overlooking the endless blue waters of the Ioanian sea.
*The sea was named after Io, who according to Greek Mythology, was the first priestess of goddess Hera. Io had an affair with Zeus, king of Gods, who transformed her into a white heifer to save her from the anger of Hera.
Introduction to Yoga philosophy and yogic lifestyle
Daily asana practice, meditation, and breathing techniques
Anatomy & Physiology and application to yoga practice
Alignment and Adjustment Theory of all basic poses
Teaching methodology, techniques, and Vinyasa sequence structure​
Certificate of 200hr by YogaAlliance and letter of recommendation​
Palairos is a seaside village that allows you to come in close contact with a rustic and traditional way of life. Discover the beauty of a simple, rural and honest everyday living. Away from urban distraction, you will find traditional tavernas, freshly baked bread from family-owned bakeries and an abundance of fresh fruits on local trees that you can grab on your way to the Yoga Shala.
Family Boutique hotel with local character, including a variety of different room options: 4 beds, 3 beds and 2 beds
Daily Mornings will begin with an hour of pranayama, meditation and mantra chanting, followed by a Vinyasa flow class.
Early afternoons are focused on deep learning of asanas with an emphasis on alignment, adjustments & teaching methodology. You will dive into the theoretical part, studying Yoga Philosophy or Anatomy (alternating days).
The afternoon lessons will be focused on restorative styles of yoga such as Yin, Hatha, Nidra and specialized workshops.
Far from the traditional approach, we maintain a very high standard of teaching whilst making our classes extremely fun and interactive.
You will have 1 day off per week, usually Sundays where you get to relax or enjoy the surroundings.
As part of your final examination, you will be required to deliver a 30 minutes Vinyasa flow class to your fellow yogis.
Written examination the course will end with a 3 hour written examination focused on Asana analysis, philosophy & anatomy.
Successful graduates of the course receive an internationally recognized certification by the Yoga Alliance for the 200 hours standard for Registered Yoga Schools (RYS).
Yoga Instructors
Laila M Farouk

Vinyasa Teacher

Laila's classes encourage you to explore your limits and challenge your practice through dynamic movement that builds strength and increases endurance. Her robust flows help cultivate body awareness, empower you to embrace your unique gifts, and give you a deep understanding of your yoga practice.