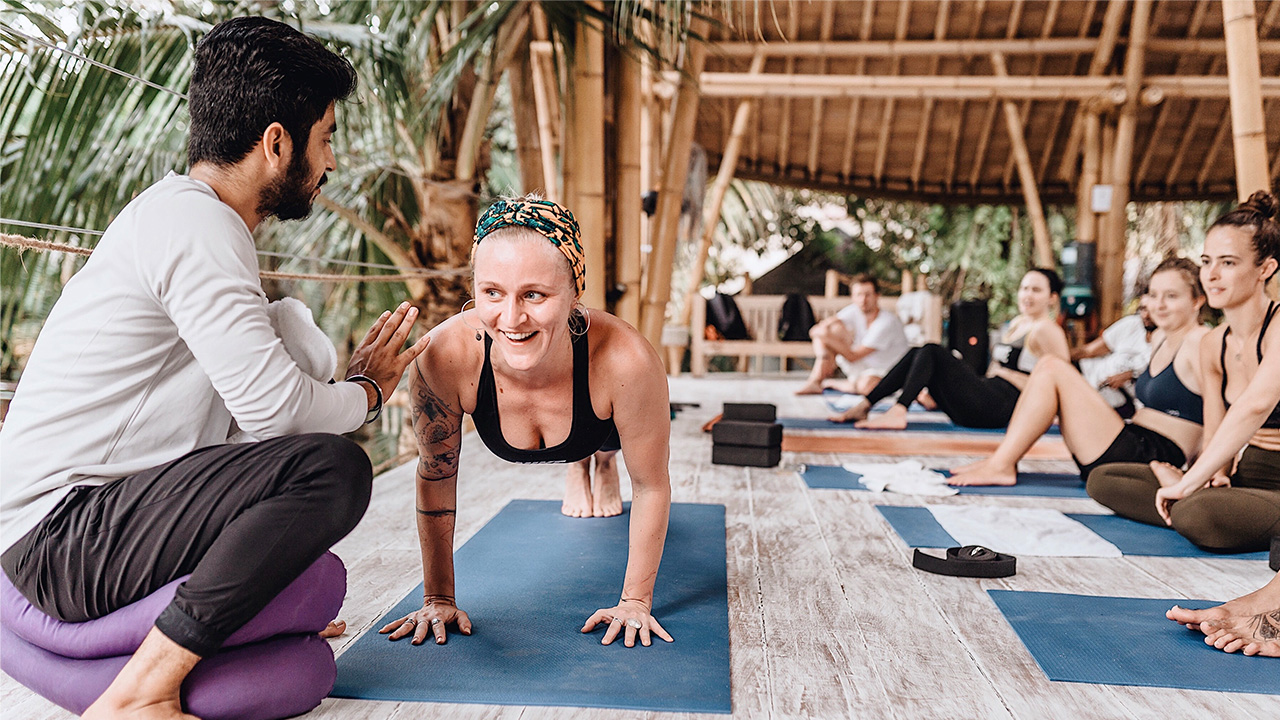 Power Vinyasa Saturday with Himanshu
This dynamic flow will open up your body through flexibility and mobility work.
Each class will focus on a different theme such as core, backbends, hip-opening to deepen your emerging skills. At the same time, you increase and challenge your upper and lower body strength.
Yoga Instructor
Himanshu Bahuguna

Hatha & Vinyasa Teacher

Himanshu not only has a broad and in-depth knowledge of yoga practices and history but has a passion for teaching and a talent for making complex concepts accessible to all. His compassionate and caring nature shines while he shares his experience and passion in his classes, welcoming you on your unique journey with love and kindness.
Next Occurrence
Date

22/08/2020

Time

(GMT+2 / CET)
10:00 - 11:00