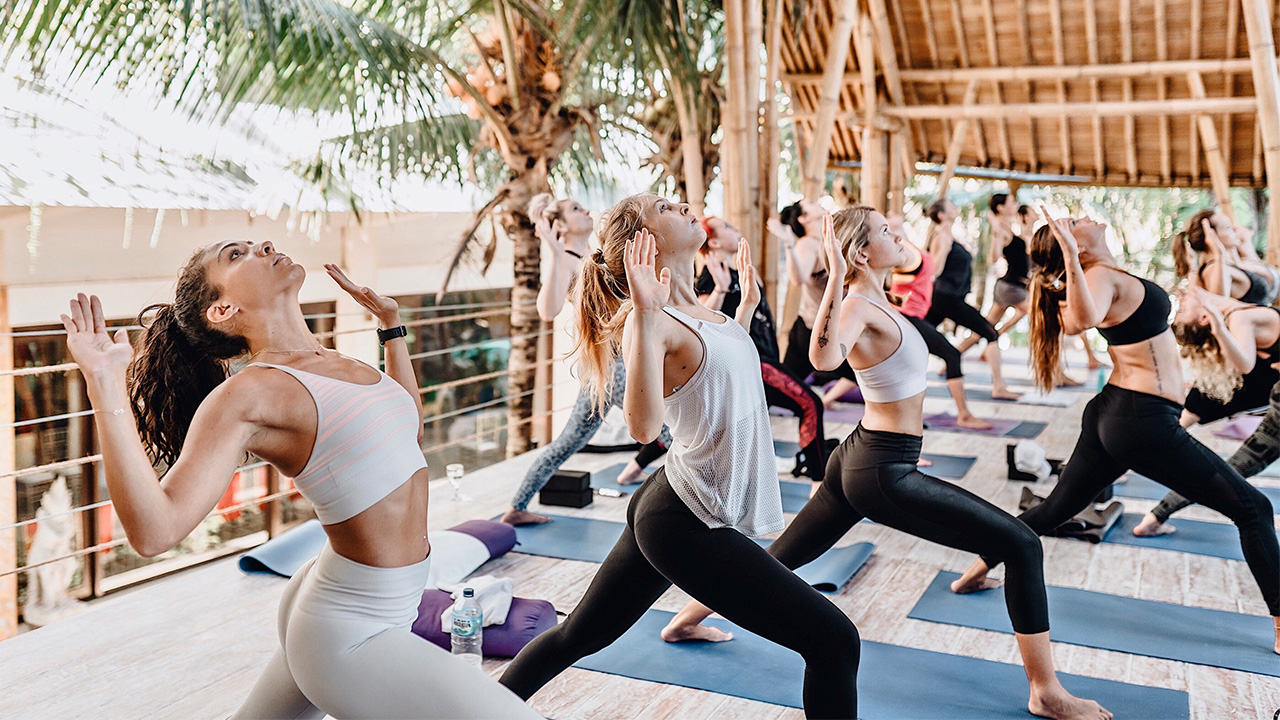 Vinyasa Glow Friday with Nicole
Flow to Glow
This energizing Vinyasa incorporates full-body movements as we continuously flow through the transitions.
Progressive movements, plenty of variations for traditional postures, fun, and sweat.
Not necessarily a specific style of asana, but more free and creative ways to move around the mat.
Yoga Instructor
Nicoldia Katsari

Vinyasa Teacher

Nikol links functional movement, creative sequences, and a modern approach to traditional yoga poses to increase mobility and body awareness. Her strong yet loving energy will leave you feeling grounded and at ease. Expect to sweat and be rewarded with a deep relaxation at the end.
Next Occurrence
Date

17/07/2020

Time

(GMT+2 / CET)
07:00 - 08:00