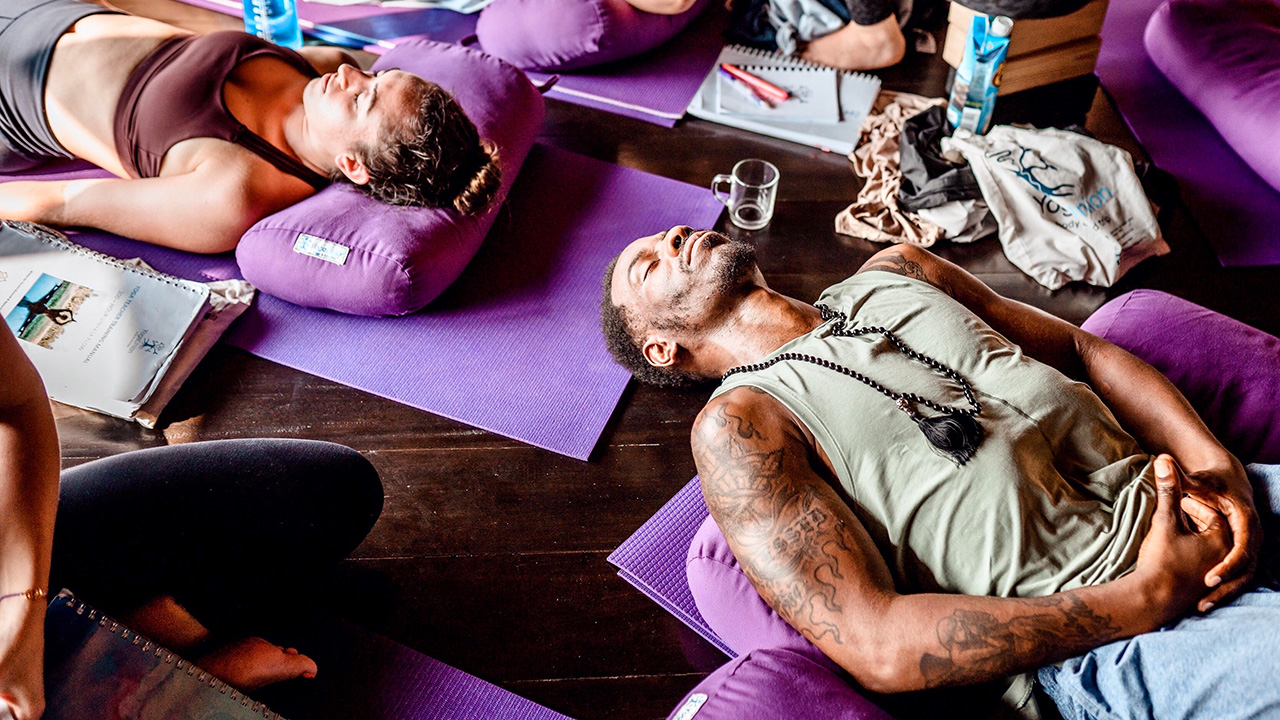 Yin Yoga Friday with Laila
This class incorporates deep stretches and long holds to release physical energy blockages.
You'll nourish your body and mind with passive holds that work deep into your connective tissues.
Relax, let go, and surrender into stillness.
Yoga Instructor
Laila M Farouk

Vinyasa Teacher

Laila's classes encourage you to explore your limits and challenge your practice through dynamic movement that builds strength and increases endurance. Her robust flows help cultivate body awareness, empower you to embrace your unique gifts, and give you a deep understanding of your yoga practice.
Next Occurrence
Date

17/07/2020

Time

(GMT+2 / CET)
18:00 - 19:00