200hr Vinyasa Teacher Training
Leave behind your previous life, open your mind to new possibilities
Yoga Union Bali takes roots in Athens!

AVAILABLE DATES

Nov 4 & 5
Nov 18 & 19
Dec 2 & 3
Dec 16 & 17
Jan 13 & 14
Jan 27 & 28
Feb 10 & 11
Feb 24 & 25
Mar 9 & 10
Mar 23 & 24
Apr 6 & 7
Apr 20 & 21
Jan 27 & 28
Feb 10 & 11
Feb 24 & 25
Mar 9 & 10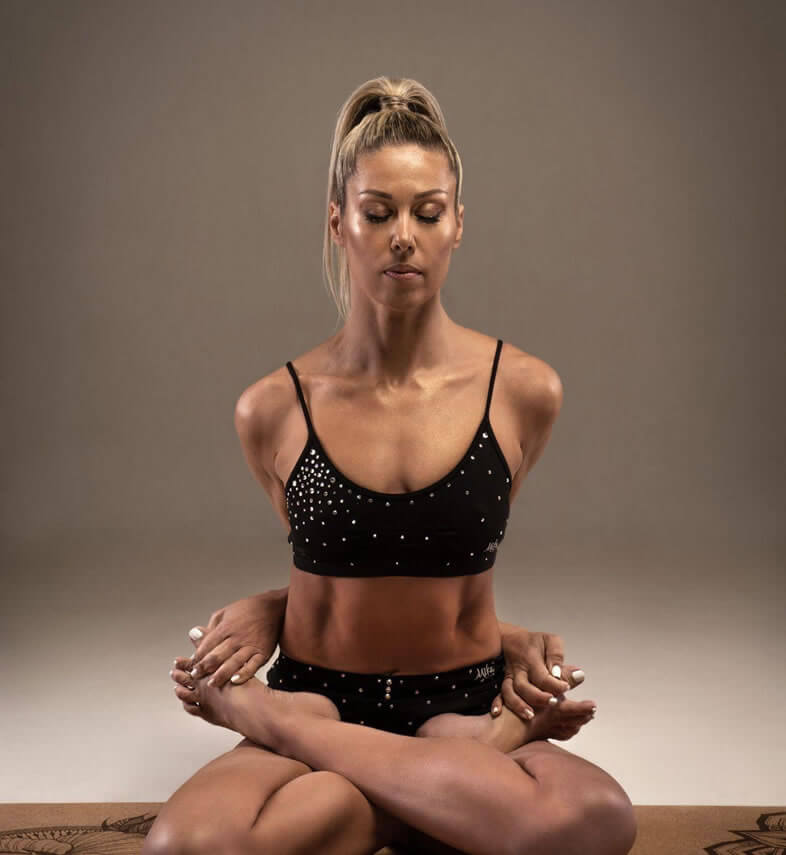 Sofia Xirotiri, known for her advanced practice, for her thousands of hours of teaching, for her love and dedication to perfecting asana, methodical teaching, collaborates with YogaUnionBali, one of the most renowned worldwide schools of Yoga teachers!
The two schools work together to create a unique TTC suitable for those who want to become Yoga teachers, but also for those who want to perfect their practice, as well as for those who want to start the magical journey into the world of Yoga!
Sofia Xirotyri, OneSoul studio and YogaUnionBali will join forces to offer you an unforgettable experience, an YTT that will change your life!
Why Us?
We don't make empty promises – we truly believe we deliver something very special here and know that our course changes lives. It's a once-in-a-lifetime experience and we can guarantee that if you take a leap to commit, you will never look back.
It will be intense and challenging but know that you will come out on the other side stronger – mentally and physically.
We're delivering life-changing transformations.
We really hope that you will join us here soon.
One Soul & YogaUnionBali Family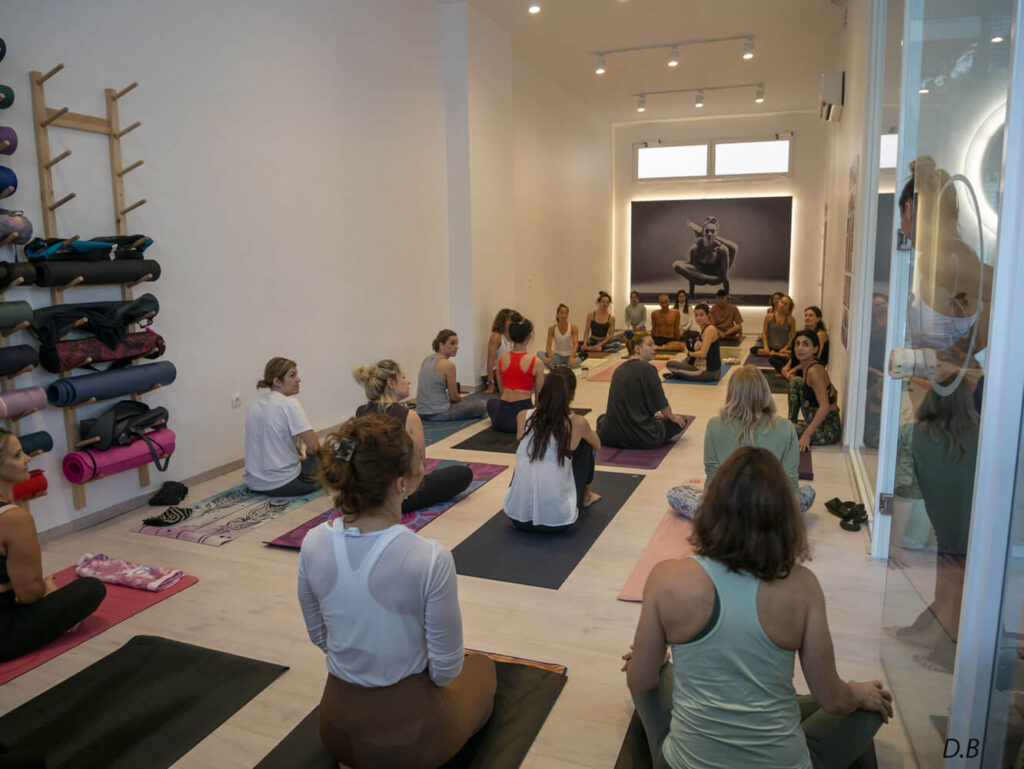 Based on thousands of hours of experience from all over the world, YogaUnionBali & One Soul carefully created and shaped the course to deliver the most educational, life-changing experience. The training is designed to challenge and develop individuals at all levels who are only available to attend the classes on the weekends (Saturdays & Sundays) twice a month for 6 months. Our 200hr course specialises in Vinyasa Ashtanga Yoga, with a strong focus on the Asana practice.
We help you to build the solid practice.
Building your confidence, skills and profound knowledge.
Comprehensive understanding of Vinyasa based on Ashtanga practice.
Asana analysis & adjustment theory.
Deep understanding of Pranayama and Meditation practice – Chanting.
Afternoon workshops and practicing of various style of yoga such as Yin, Restorative Yoga and Hatha.
Methodology, theory, philosophy and anatomy/physiology.
Insights into basic Ayurveda, nutrition, healing, rejuvenation in relation to yoga practice.
We train you to be the best yoga teachers.
The business aspect of yoga.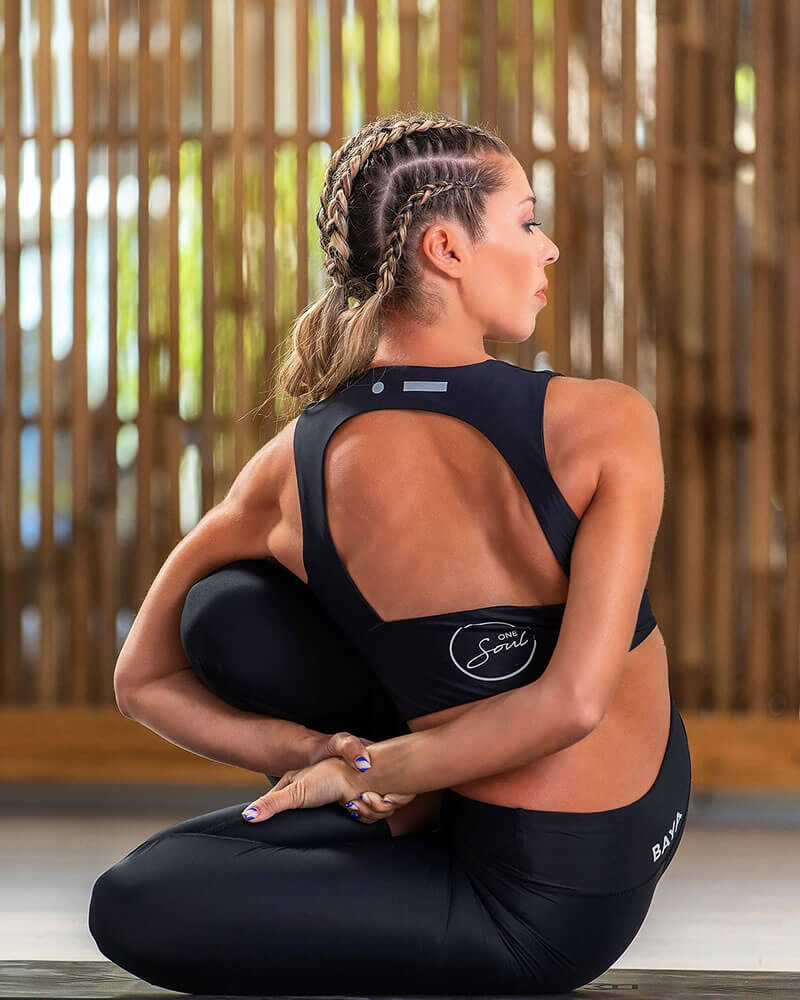 Daily, mornings will begin with an hour of pranayama, meditation and mantra chanting, followed by a Vinyasa flow class.
Late mornings are focused on deep learning of asanas with an emphasis on alignment, adjustments & teaching methodology. You will dive into the theoretical part of Asanas, early afternoons you will study Yoga Philosophy or Anatomy (alternating days).

The afternoon lessons will be focused on restorative styles of yoga such as Yin, Hatha & Nidra and specialized workshops.
Far from the traditional approach, we maintain a very high standard of teaching whilst making our classes extremely fun and interactive.
From day one, you will start teaching a few minutes of Vinyasa lesson that will help you to have the confidence to teach a lesson at the end of your course.
07:00 – 08:00
PRANAYAMA
08:00 – 9:30
VINYASA
10:00 – 11:00
BREAK
11:30 – 13:30
ALIGNMENT
13:30 – 15:00
BREAK
15:00 – 16:30
ANATOMY /
PHILOSOPHY
16:45 – 18:15
WORKSWHOP /
AFTERNOON
CLASSES
 
 
The safety of our students is our top priority and we continuously follow all up-to-date safety protocols, as well as local authorities requirements.
A few important things to note:
In respect to the safety regulations, the students are required to bring their own Yoga Mat, belt.
High hygiene standards
We are doing all we can to make sure that we will greet you with health and happiness!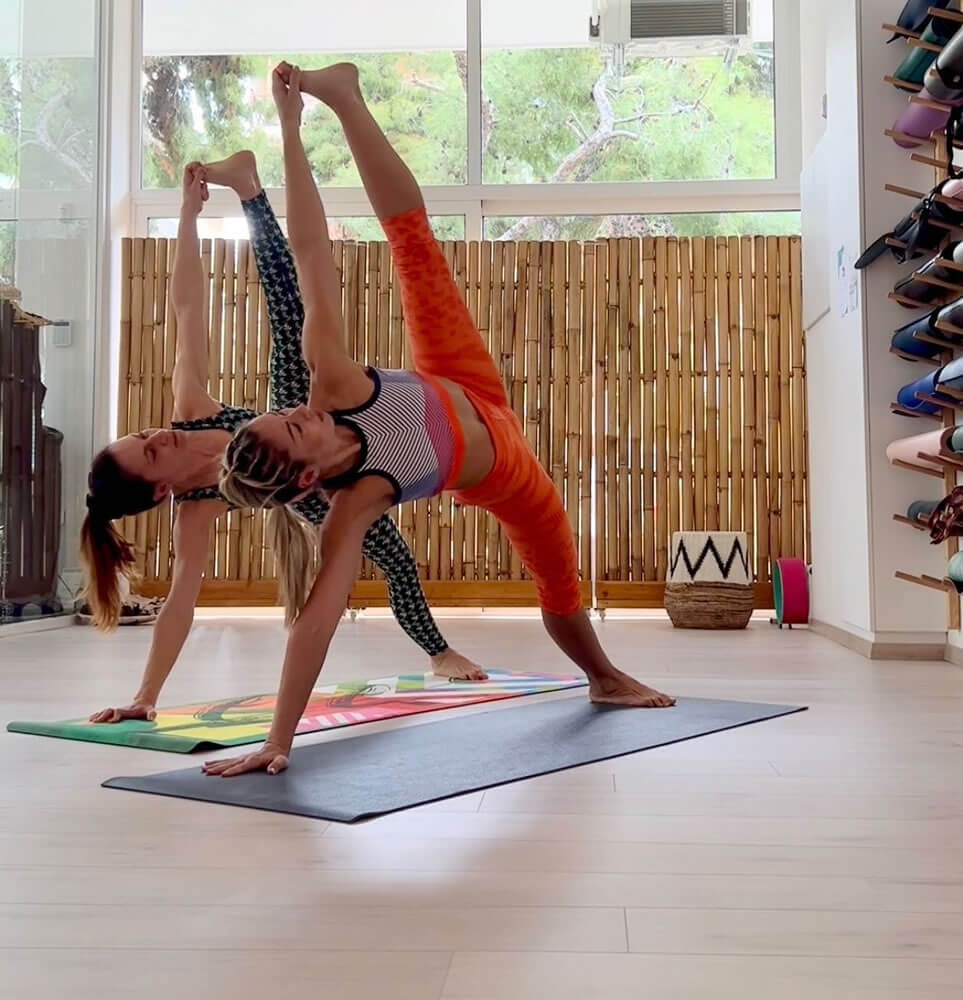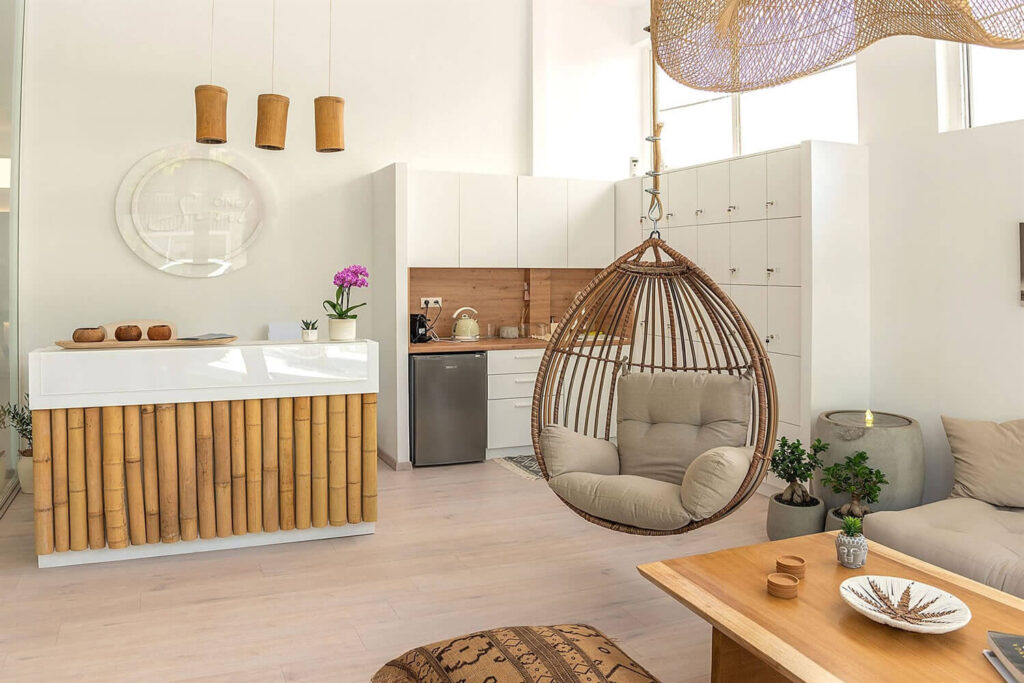 YOGA PRACTICE: The more comfortable you are as a yoga practitioner, the more you will be able to focus on the teaching and transformational aspects of your training. To take most out of the training we recommend a foundation in fundamental yoga postures.
Our course manual book will be provided in English. However, material and lessons will be delivered in clear and not over-complicated Greek and so is the exam.
ATTENDANCE: To ensure the success of the training, participants are required to attend all the classes and lectures.
OneSoul yoga studio is a brand new studio located in the south of Athens. It's a Yoga Shala that provides daily yoga classes for Ashtanga Yoga, Vinyasa Yoga, Dharma Yoga, Handstands a Yoga Workshops with World wide Yoga teachers!
ARE YOU READY TO ESCAPE STRESS AND WORRIES AND FOCUS ON YOURSELF?
JOIN US IN BEAUTIFUL ATHENS!
PRICE
In order to secure your place we require €300 deposit.

Deposit is non-refundable, but can be used as credit for any future training with YogaUnionBali.
Book your spot now by completing the form below and our team will reply shortly with your payment link and booking details!
Delivering a 30 minutes Vinyasa flow class to your fellow yogis and receiving constructive feedback from your head teacher.
Taking a 3 hour written exam focused on Asana analysis, Philosophy & Anatomy.
Successful graduates of the course receive an internationally recognized certification by the Yoga Alliance.
We believe that whether one decides to teach or not after the training is of little importance.
This experience will allow you to grow and develop in a physical, mental and spiritual level.
It will be a journey inwards and a cornerstone in the ultimate quest is self-realization and self-love.
We are not just a teaching course, we are a community, helping and supporting each other throughout this profound journey.
You will form deep bonds that transcend friendship and leave with the knowledge and a union for life.
LIFE AT THE SHALA - GREECE