Do you find yourself feeling lost or anxious about the future? Are you restless and overthink a lot?
Are you a control freak and often question your intuition?
Are you lacking energy or feel that other people don't respect your boundaries therefore you lose your motivation?
Do you feel like something is holding you back and needs to be released?
Does any of this sound familiar?
If your answer to any of these is YES, then One-2-One Sessions with Kati are the perfect solution for you.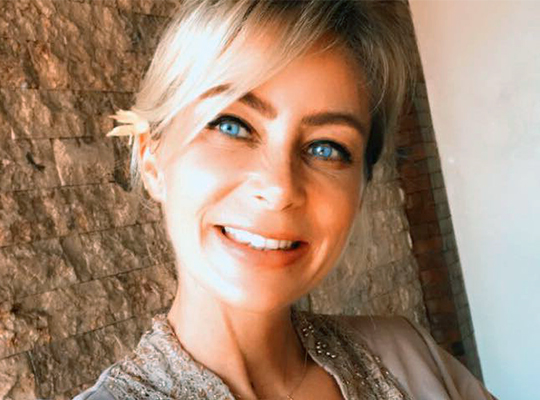 Kati is the lead teacher in our 50-hour Meditation Teacher Training, where she helps others to reconnect with their inner self and live a life full of awareness and mindfulness.
Guided Meditations are one of her tools to release energy blockages.
In her Mentoring Sessions, Kati will guide you through a healing journey to your true self. Be ready to shift your mindset, set healthy boundaries, and regain your energy – all while having Kati to support you throughout the journey of trusting yourself & the process.
As soon as you book your Package, you will receive Kati's contact details and can directly reach out to her.
There will be no fixed days because she wants to work with you whenever her Guidance is needed.
Please note that we are only accepting Paypal payments.
If you need alternative ways of payment please contact: training@yogaunionbali.com