50hr YIN YOGA TEACHER TRAINING



Leave behind your previous life, open your mind to new possibilities
After years of experience, YogaUnion has created a specialized course in Yin yoga. Dedicate 50 hours to discover and learn more about this holistic and restorative practice whilst becoming Yoga Alliance certified. This comprehensive training will give you a solid understanding behind the philosophy of Yin Yoga, with an emphasis on analysing and using the poses to delve deep into a healing journey through yourself.
Reap all the benefits of this meditative practice that restores body & mind while acquiring the necessary skills to become a highly qualified and confident yoga instructor.
We are here and we are listening to you. Join us on an epic journey!

Prepare to embark on a journey of self-growth and self-development through yoga, in charming Palairos,  the jewel of the Ionian sea in Greece. A well kept secret, the traditional and serene village of Palairos, dipped in blue by the sea and the sky and vibrating with energy by its ancient history, is waiting to reveal its secrets to you. Join us..
 All inclusive packages – from €690
  6 nights accommodation, 5 days of lessons / 3 meals per day
Course, materials, lessons and exams in English language
YogaAlliance certification
Your guide during this journey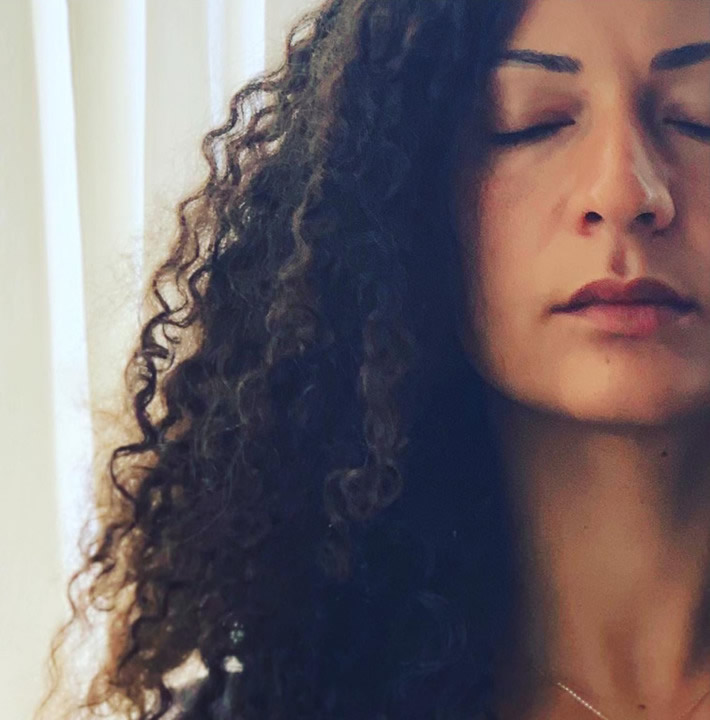 Laila Farouk
Senior lead teacher
Laila is a yoga student and teacher who decided to quit the desk job, corporate life and focus on her health, wellness and peace of mind. She is fascinated and inspired by the human body, structure and movement, and she has been reading about and practicing yoga for 7 years. Laila realized that this is what she wants to do everyday for the rest of her life, it's her passion. She is a strong believer in harmony and mindfulness; and yoga helped her in connecting her breath with her movement, as well as, linking her body, mind and soul, to better harmonize with the universe.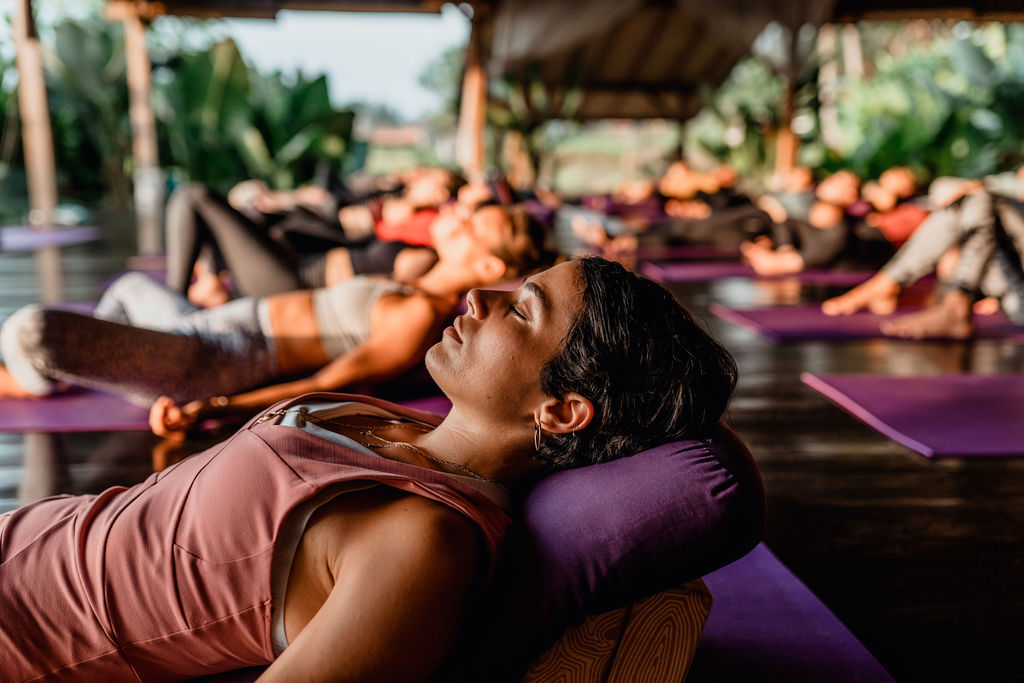 This training is suitable for those who are passionate about yoga and want to add to their pre-existing skills as yoga teachers or simply want to immerse themselves in a deeply healing and restorative journey of self awareness and realization.
The course will feature all original training material with Live streaming, Recorded Videos, Manuals, advice and much more!
The training can either be followed on a day-to-day basis or taken at your own pace and completed once you feel ready. All the live sessions are recorded for those who want to watch them again or have missed them.
• Learn how to truly relax body & mind, in order to tap into the healing well of Yin and reap life changing rewards.
• What is Yin and Yang and how one compliments the other in the quest for balance.
• Practice mindfulness and self-awareness through the practice of Yin.
• Comprehensive understanding of all the Yin poses, the alignment and how to sequence them to create your lessons
• A journey through the history and basic philosophy of Yin yoga
• The physiological effects of Yin on body & mind, respecting our individuality and uniqueness.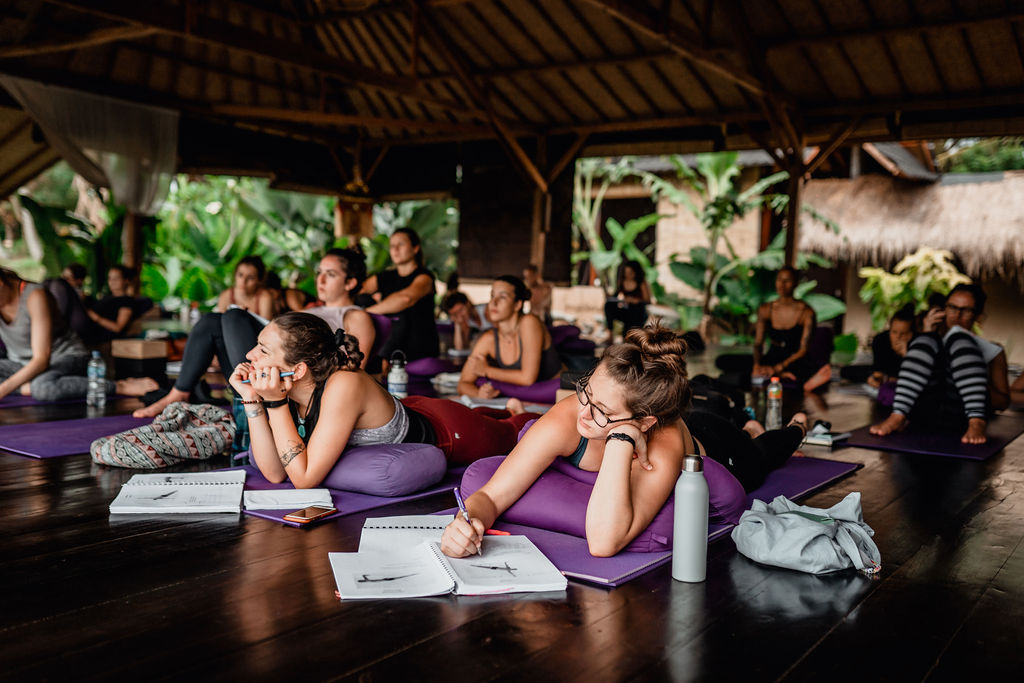 • Daily morning pranayama, breathing techniques and meditation.
• Daily Yin Yoga practice focused on different elements.
• Daily analysis of all the Yin Yoga poses, the alignment, modifications and how to create your own sequences.
• Specialised workshops in a variety of different subjects including Philosophy & Anatomy of Yin Yoga.
•  Experiencing different types of Yoga lessons, including Vinyasa, Hatha and Yoga Nidra.
Palairos is a seaside village close to Lefkada island, that allows you to come in close contact with a rustic and traditional way of life. Discover the beauty of a simple, rural and honest everyday living combined with the beach life vibes from living next to the sea, ones that can truly relieve us of the stress and tension of our daily city lives. Away from urban distraction, you will find traditional tavernas, freshly baked bread from family-owned bakeries and an abundance of fresh fruits on local trees that you can grab on your way to the simple but stunning Yoga Shala, located at a small cliff overlooking the Ionian sea.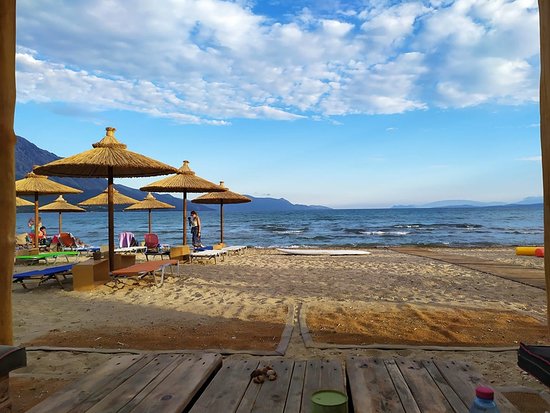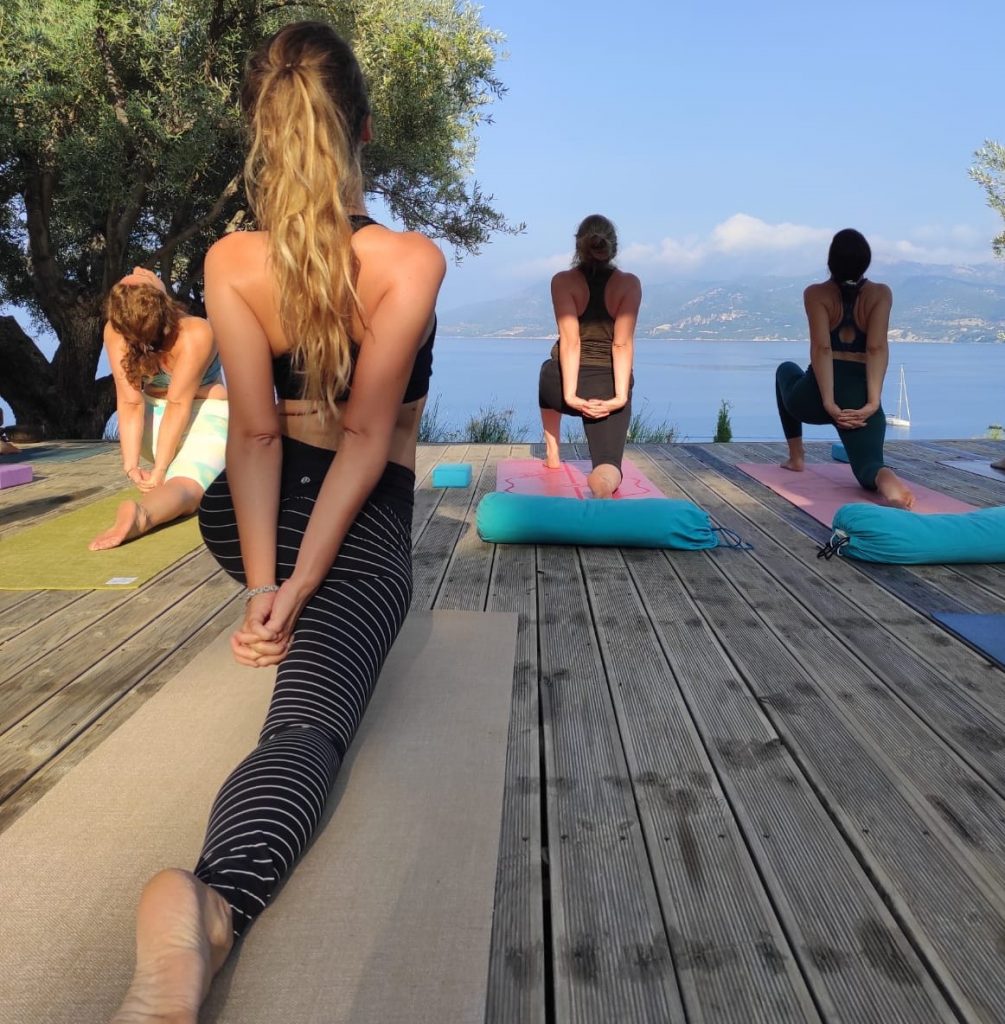 You will be staying in a small traditional retreat center close to the village, the sea and the yoga shala, which is located on a small cliff overlooking the ocean. The family hotel is offering a variety of room options, offering 2 beds, 3 beds and 4 beds. The rooms are comfortable and spacious and include air-condition, small closet & kitchen. You can always just step outside and relax in the balcony or the huge garden area to enjoy a peaceful stress free time to connect with yourself or the other students. The retreat center is designed to make you feel comfortable. To make you feel like home.
This course includes daily vegetarian breakfast, lite lunch (salad and one plate) and dinner buffets, from Mondays to Saturdays.
YogaUnion has partnered with Food path to supply the best nutrition for the participants. The students will follow the yogic diet consisting of vegetarian, plant-based foods, using only fresh, local, organic materials in delicious recipes!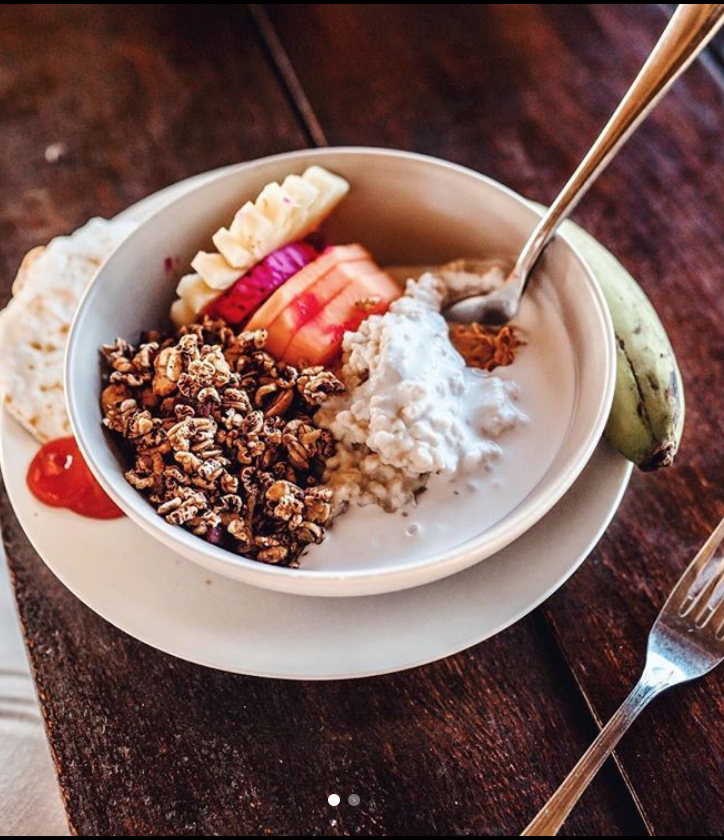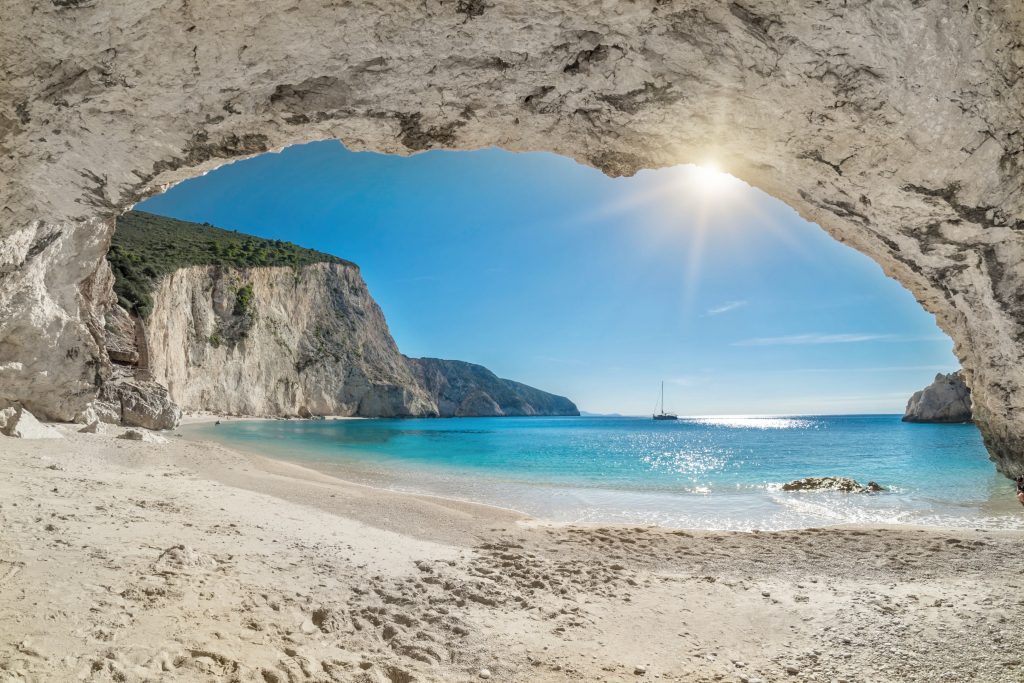 EXTRA-CURRICULAR ACTIVITIES
For the adventurous souls many activities are available on the days-off.
Lefkada is very close and can be reached by a car should you want to visit the most breath-taking beaches in all of Greece, famous for the turquoise waters and white, silvery sands.
Private boat sailing can also be arranged, exploring the islands around Palairos and diving in the crystal waters with the dolphins.
Among the activities available are also snorkeling & scuba diving, trekking, cooking and botanology lessons, visiting thermal springs and arrangement of daily trips.
ARE YOU READY TO ESCAPE FROM ALL THE STRESS AND WORRIES AND FOCUS ON YOURSELF?
Book your spot now by completing the form below and our team will reply shortly with your payment link and booking details!
 

YogaUnion's 50h Yin Yoga Teacher Training is registered with Yoga Alliance.

Students who will be certified from our school will be eligible to accredit their Continuing Education Hours with Yoga Alliance.