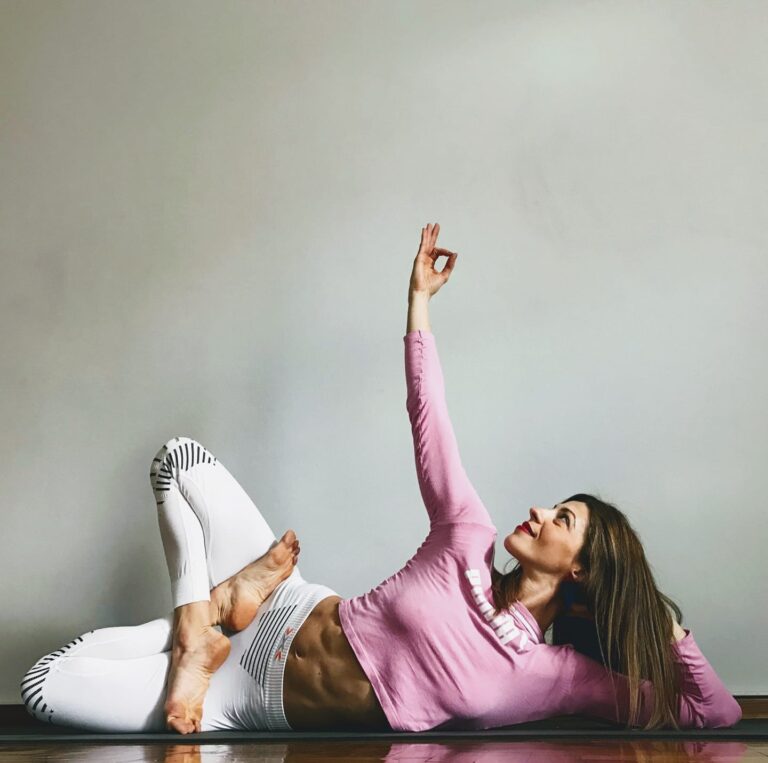 After years of teaching ancient and modern Greek literature Faye has decided to fully dedicate her time to her yogic journey. Having completed her first training in India she has practiced several types of yoga and started teaching. She loves to share her passion for breathing through movement and encourages her students to create their own style and explore their potential through practice. Ashtanga and Vinyasa yoga are her favorite physical tools, but she also adores Yin Yoga and Yoga Nidra. She believes that yoga is for every body and tries her best to make practice accessible to everyone.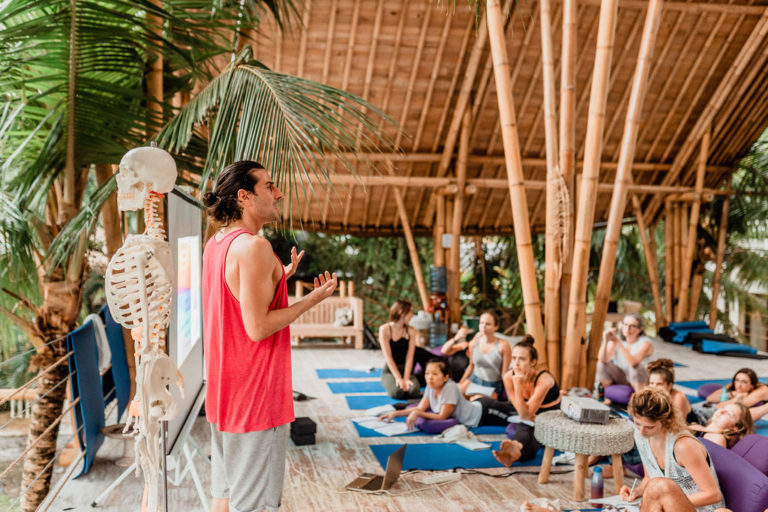 A track athlete in his youth, Spyros' love for the human body and movement led him to pursuing a career as an ASCM certified movement trainer and specialist, which soon enough led him to Yoga. After falling in love he quickly become a 500 RYT and started travelling the world gathering knowledge, experience and inspiration. Spyros and Ourania founded YogaUnion Bali, a life-long dream and the place where he was able to share his knowledge and passion for movement and the human experience. As of 2020 Spyros is still very involved in the trainings and focuses on working in the background and delivering Anatomy lessons.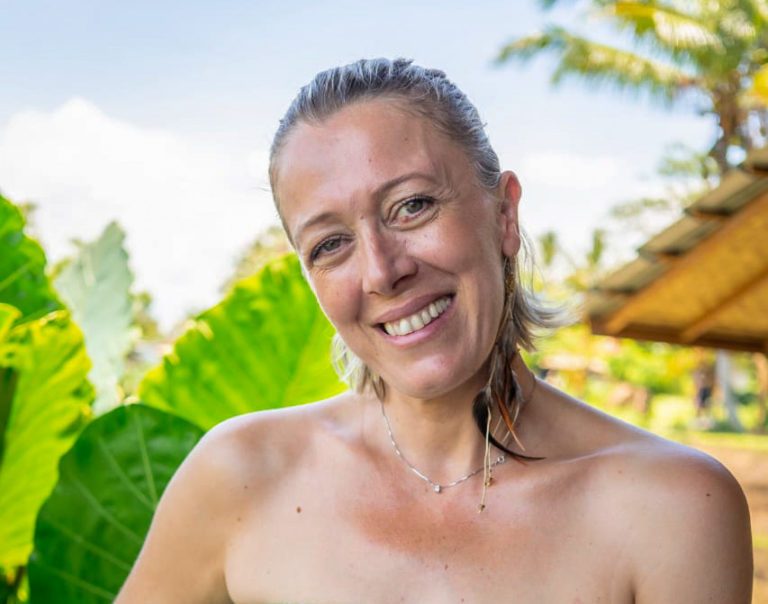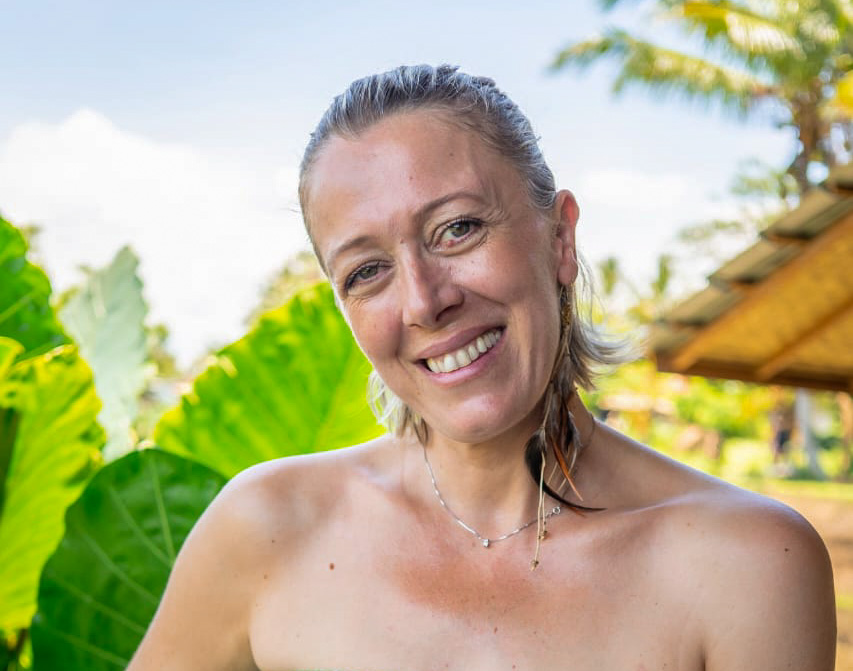 Once a very successful architect working in Florence, Ourania decided to follow her passion and devote herself to yoga. She started practicing with Giovanni Formisano in 1996 when she completed her first 4-year teacher training in Hatha yoga. Since then Ourania has accumulated thousands of hours by following inspiring teachers in TTC, seminars, and workshops all over the world, including her beloved India where she still visits every year. Since 2010 Ourania has been running an international teacher training school, and now calls Bali home. Ourania is still involved in TTC's and creating vision of spreading the love of yoga to all, past and future students of YogaUnion.